Tax Returns, GST and other Tax Compliance
We provide a broad range of quality tax services including personal tax, payroll tax, research and development tax, GST and corporate tax etc.

Tax Planning and Strategies
We offer kinds of tax advice and planning services. Our scope ranges from insolvency, family business, forensic accounting, franchising to corporate finance.

Property Investments & Developments Planning
We provide professional suggestions and plans according to your needs if you are considering about investing in a property.

Business Finance and Cashflow Management
Based on your needs and your background, we can make the best finance package for you to make borrowing a rewarding experience.

Business Plan and Solutions
By analyzing the current situation of your company, we can address your competitive advantages. Then we provide a detailed business plan to improves the performance and competitiveness of your company.

Business Acquisitions and Mergers
We add value to your company by making the proper Acquisitions & Mergers plan according to the situation of your company.

Business Immigration and International Tax Services
We offer accounting service for clients who apply for 892/188 visa. We provide the statements with high quality and strictly comply with the immigration requirement and accounting standards.

Business and Investment Advisory
We focus on providing objective, targeted, and professional advice on all matters from business planning and valuation to smaller sectors like taxation, accounting, cashflow and budgeting.

Family Wealth Services
Some proper investment or tax management can grow your family wealth. Our professional accountants can help you make the most suitable plan after analyzing your income structure.
A Business Sage
At Every Stage
About Us
As a registerd tax agent of ATO and a registered commercial agent of ASIC, we are full of experience to provide all kinds of coporates, businesses and individuals with our professional accounting, tax administration and commercial advisory. Our clients come from every business field, including export trading, catering industry, retailing, wholesaling, construction and property investment. With our specialized, efficient and reliable services and through well understanding of clients' business operations, we aim at fulfilling clients' vision of being stable and wealth growing.
Contact Us
Business Wisdom
At Your Disposal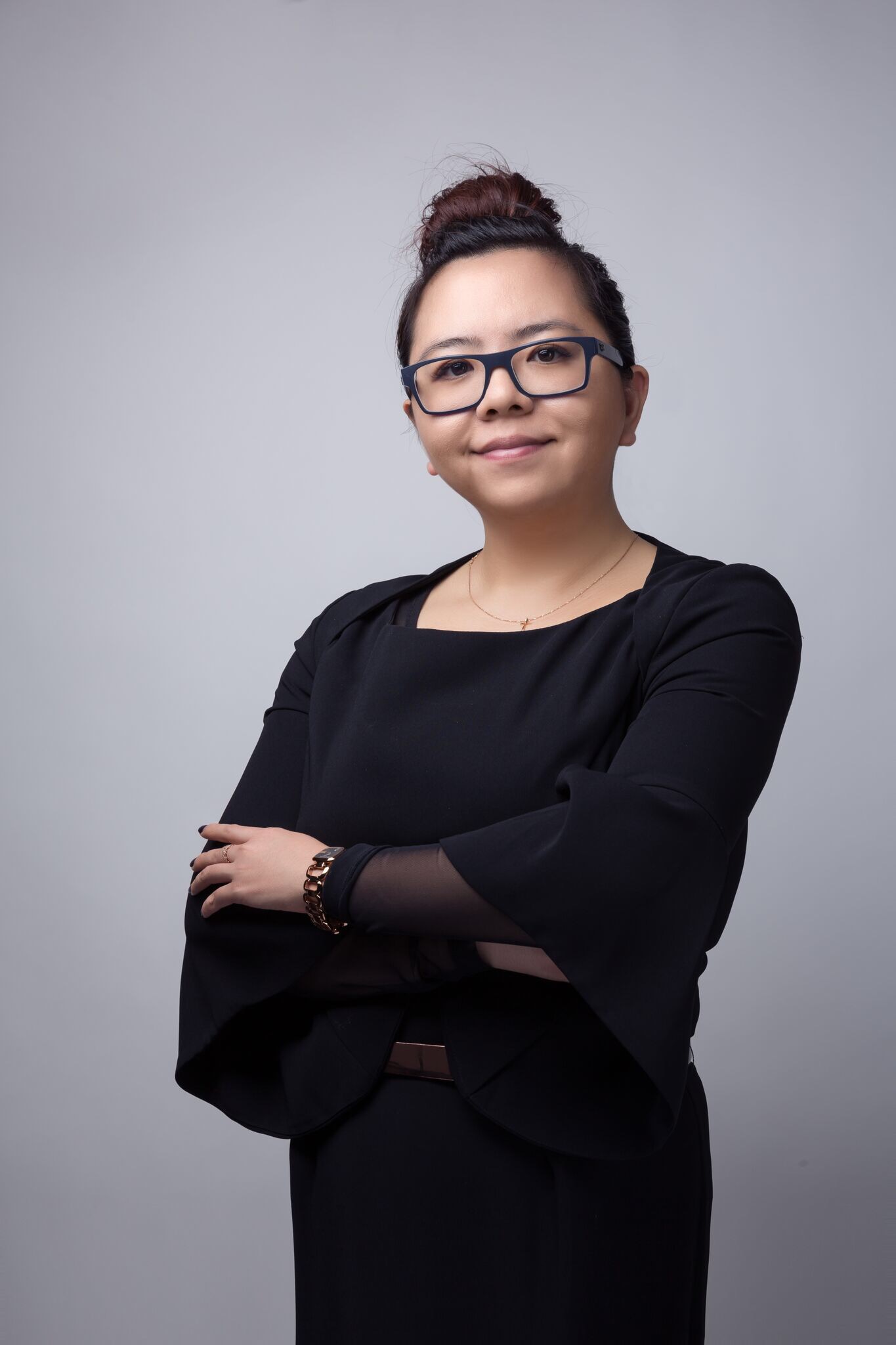 Gina Tian
Co-founder
Chief Accountant
Australian Certified Public Accountant(CPA)
Managing director of YD Accounting Group
Years of experience of being chief accountant in large Australian company. The founder of XinCheng Accounting Pty Ltd. Ten years' experience of managing accounts for all types of companies and provide advice for coporate development based on data. Helps clients with tax affairs and make feasible plans for individuals and medium&small business. Aims at growing clients' wealth.